A couple of pictures

Older pictures (before 2009) can be found here

The ones at this gallery cover last couple of years.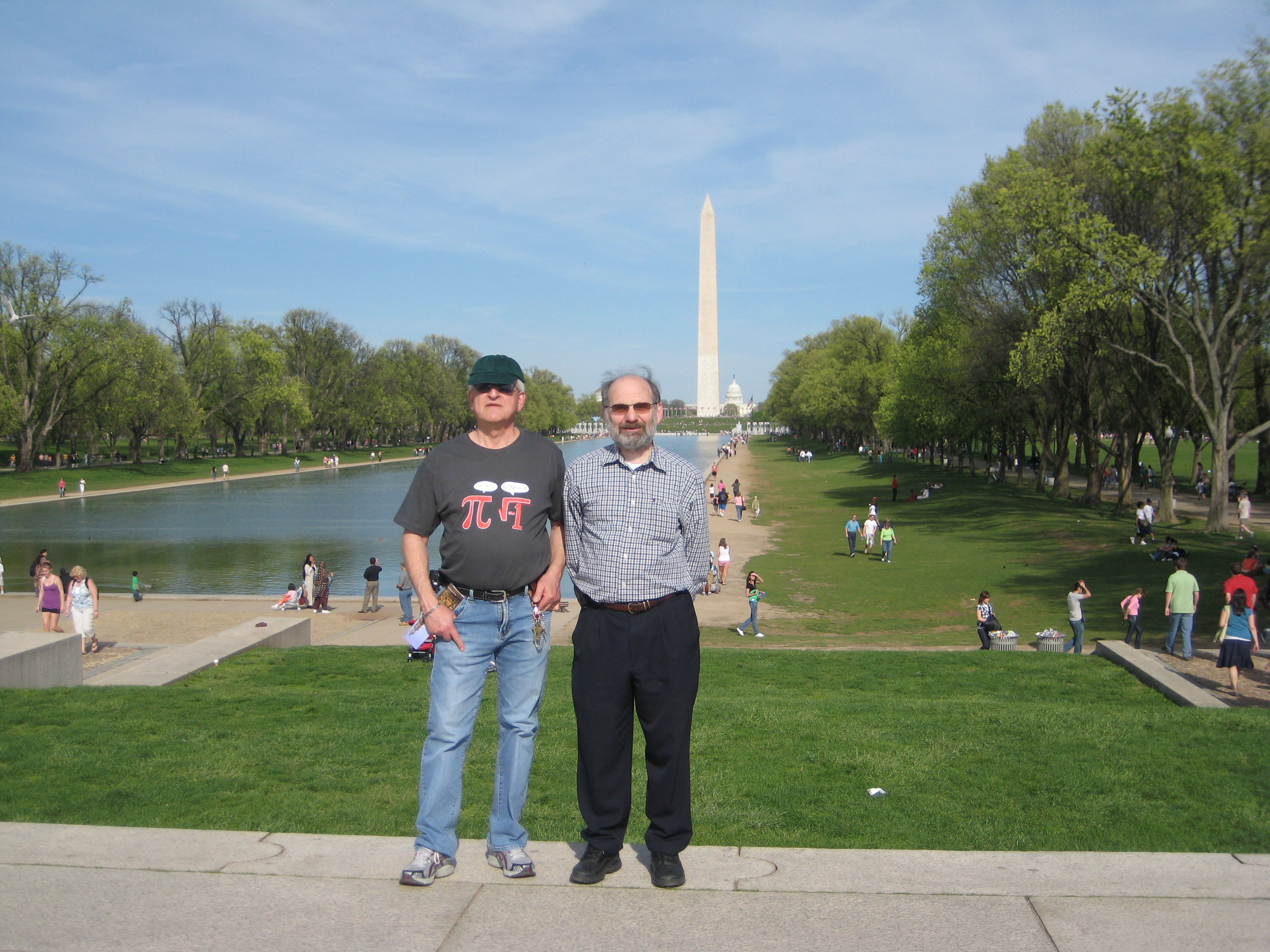 April 2009. With our friend Bill Legato in Washington, DC at Washington Monument.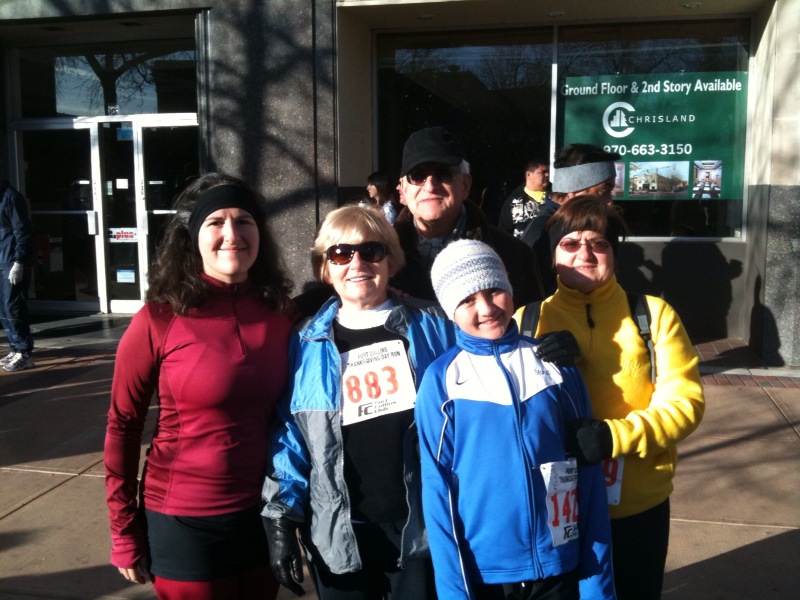 November 2009. Thanksgiving walk at Ft. Collins, Co. Elizabeth, Margaret, both Natalias, and I.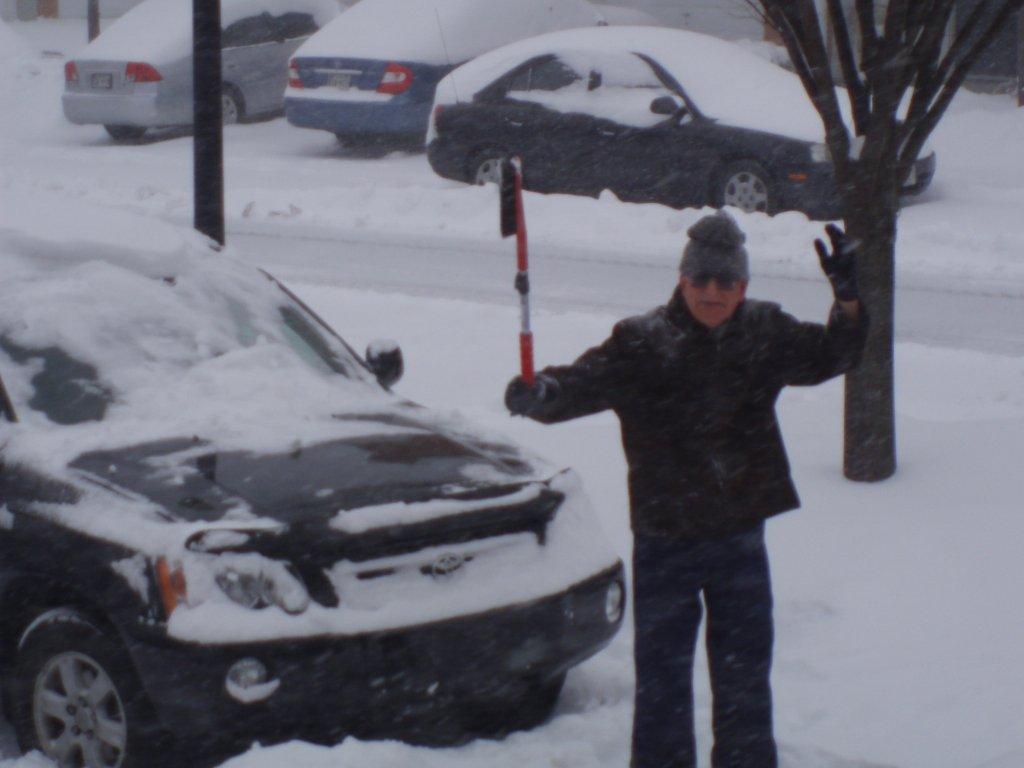 _The_ great snow of 2009, December 2009, Columbia, MD.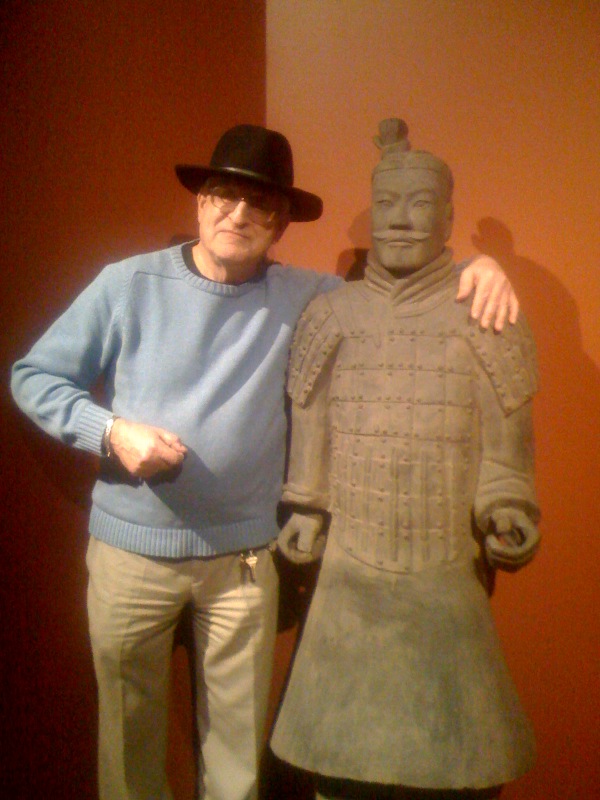 We went to see "Terracotta Warriors" exhibition in Washington. Here is a photo with a (copy) of one Terracotta Warrior, Washington, DC, December 2009.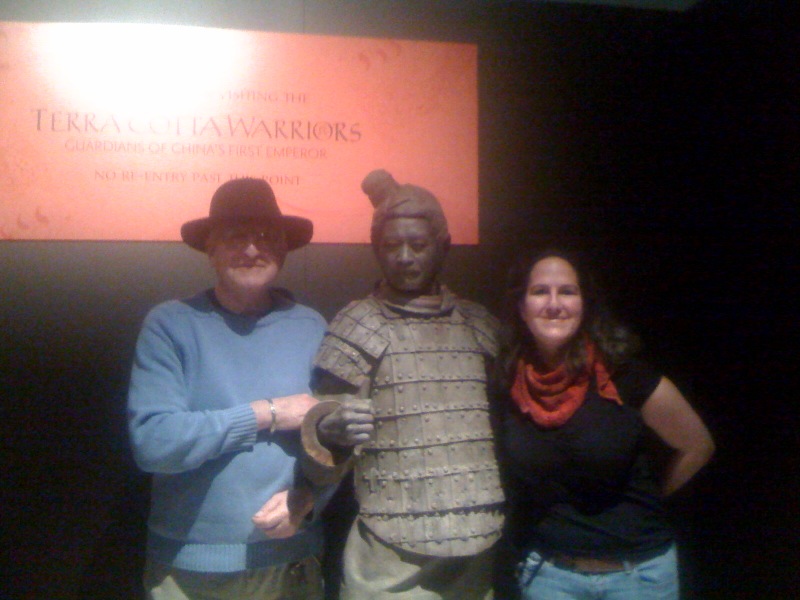 At the same exhibition they had an imitator of a Warrior; a living being who was able to stand so still that it looked like a "real thing". Here is Natalia sr. and myself with this person.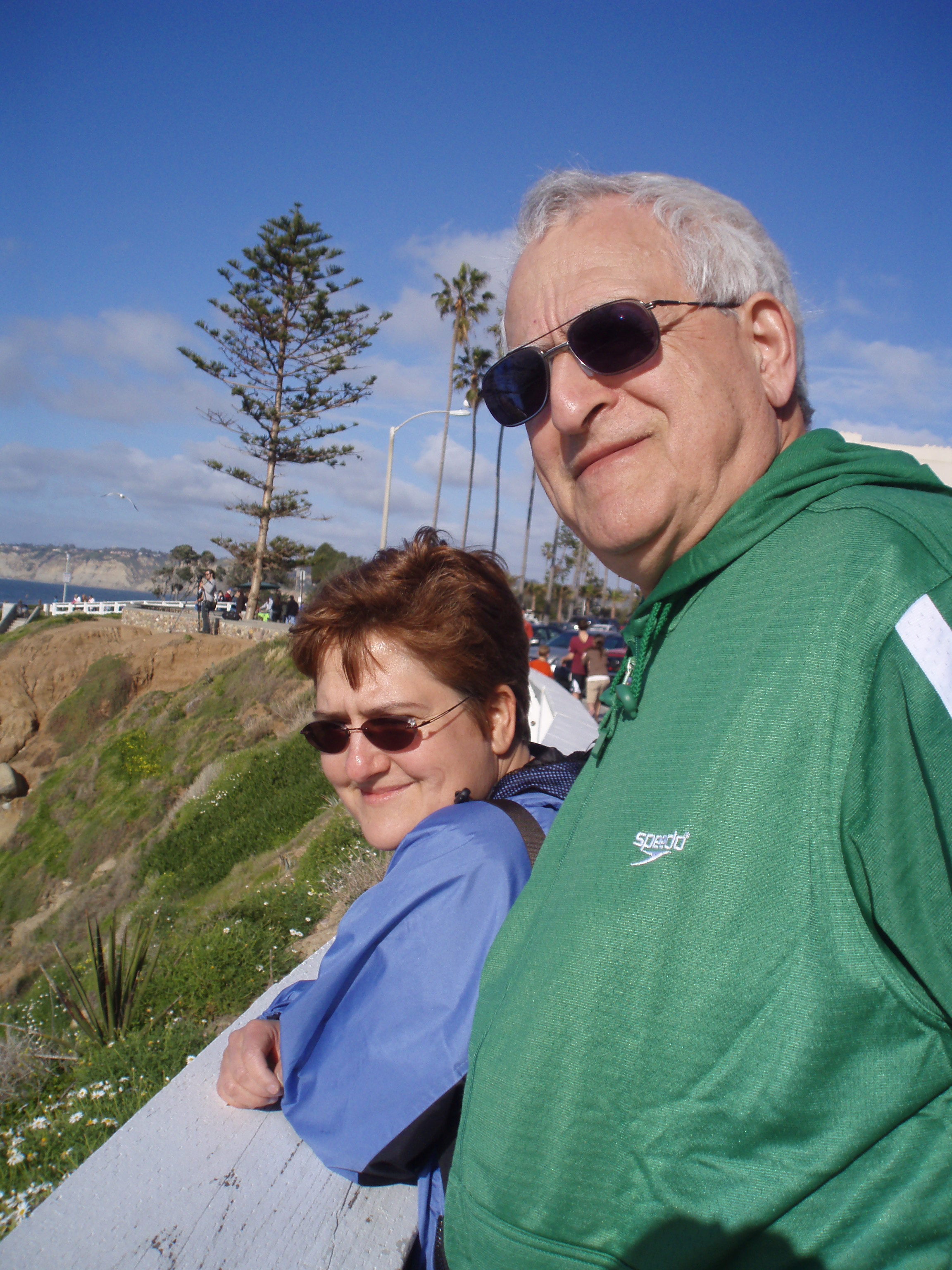 A photo with Margaret during a visit in San Diego, March 2010.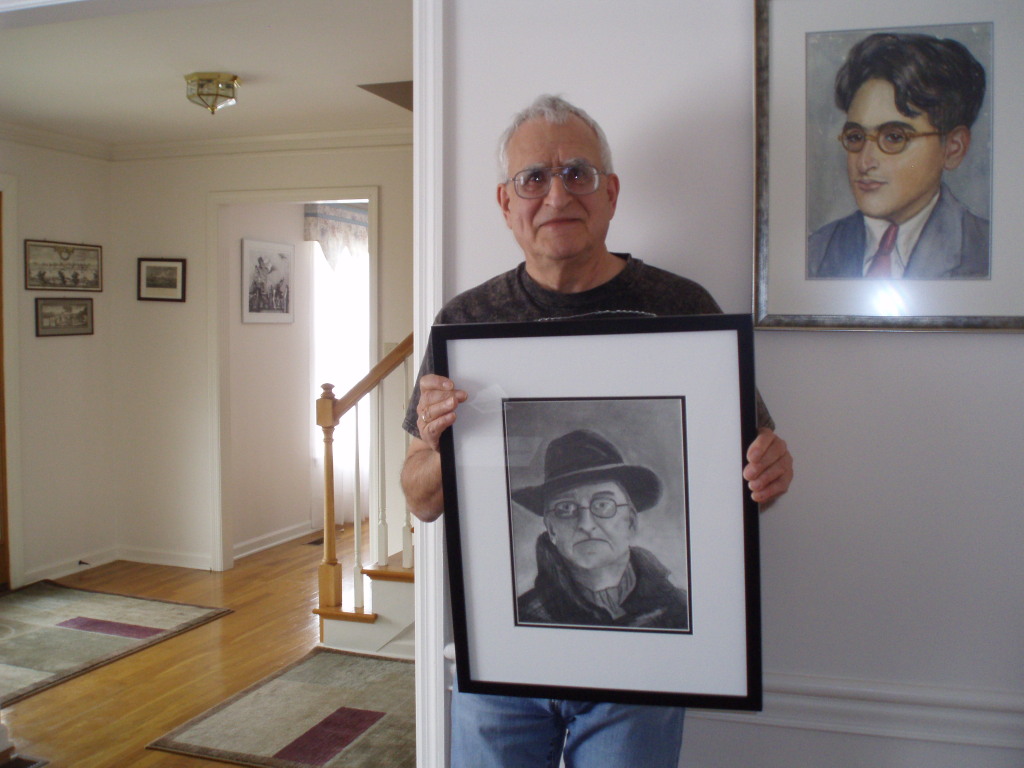 March 2011. My granddaughter Natalia sketched my portrait. In the background another portrait (with complicated history) - 50 years ago...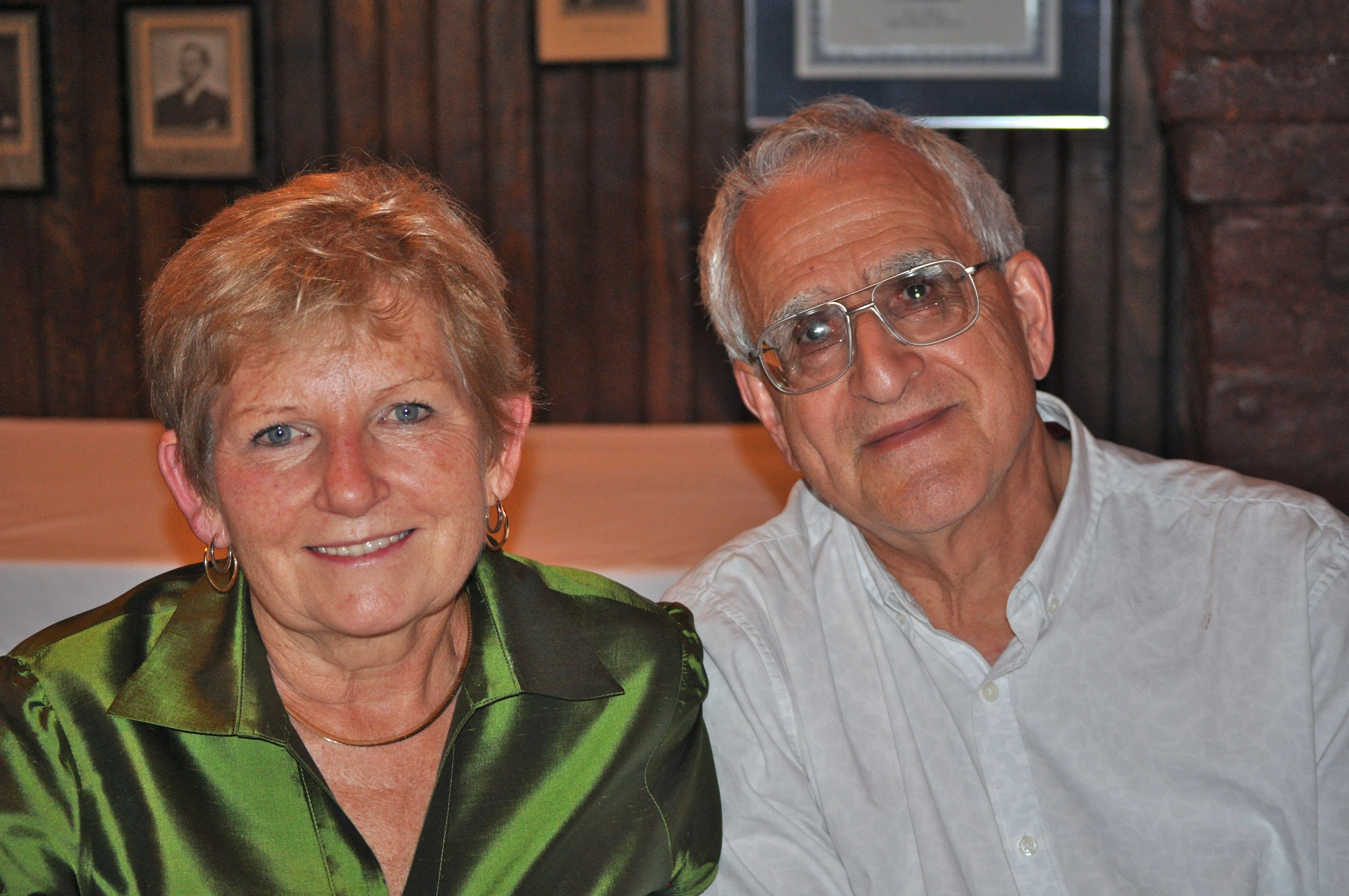 May 2012, Elizabeth and I at "Artemov Fest" in New York City. Courtesy of Professor Elena Nogina.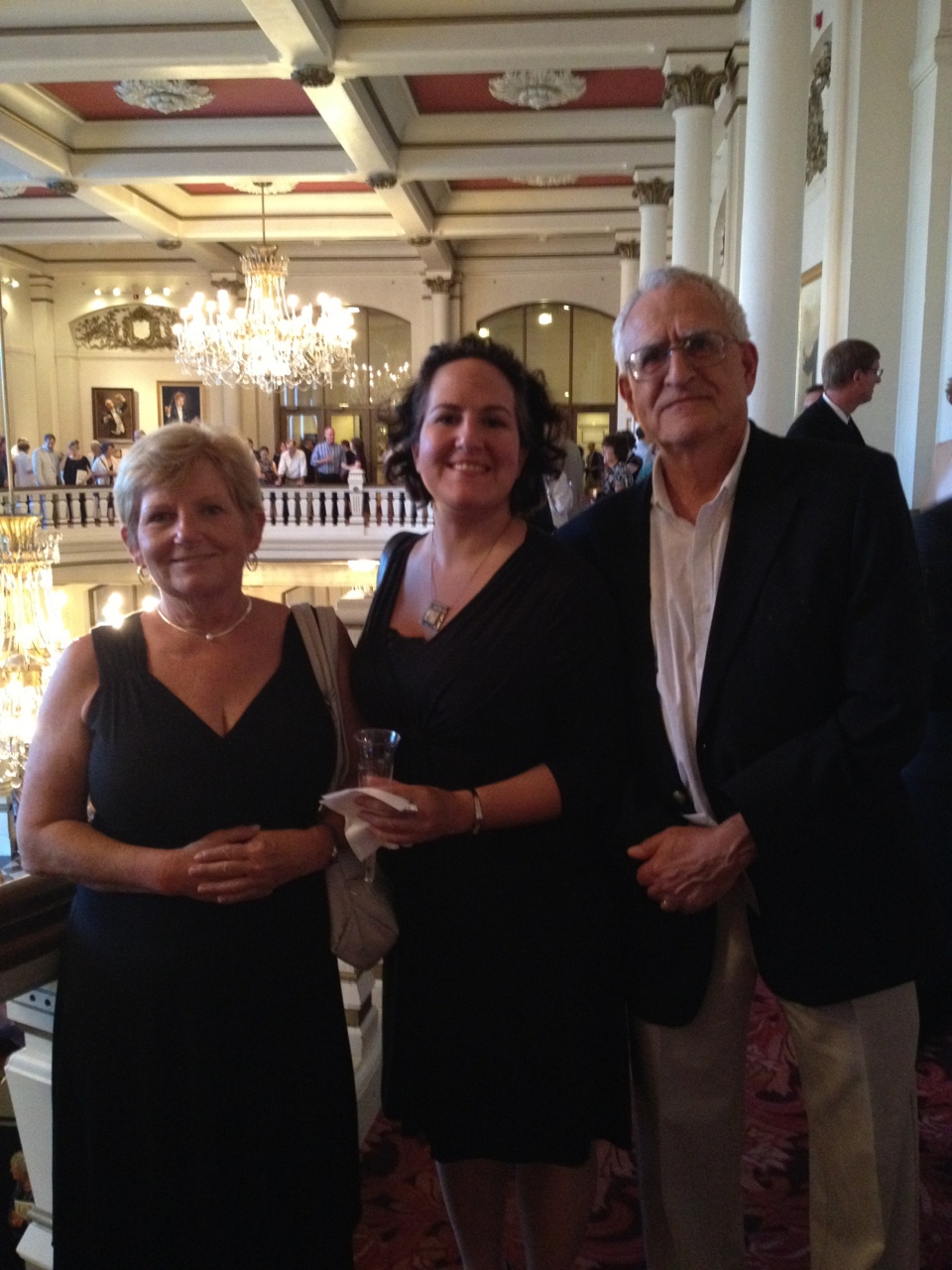 Summer 2012, Cincinnati Opera - we are celebrating.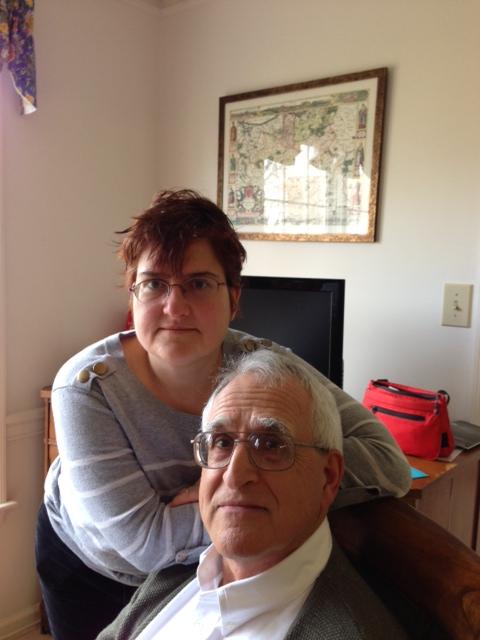 Christmas 2012, With Margaret in Lexington.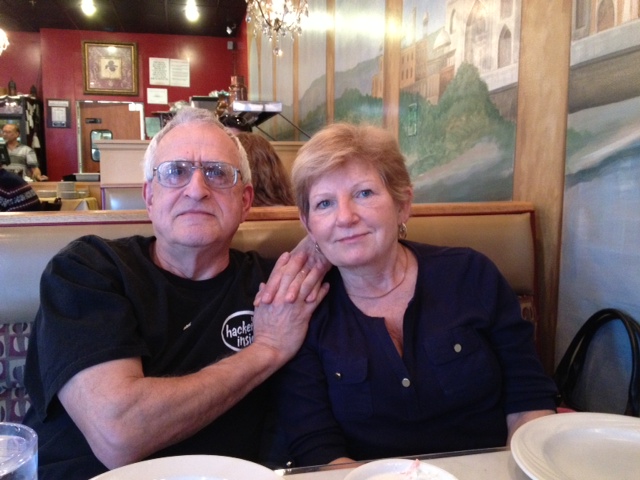 March 2013, Dinner at our neighbourhood Indian restaurant.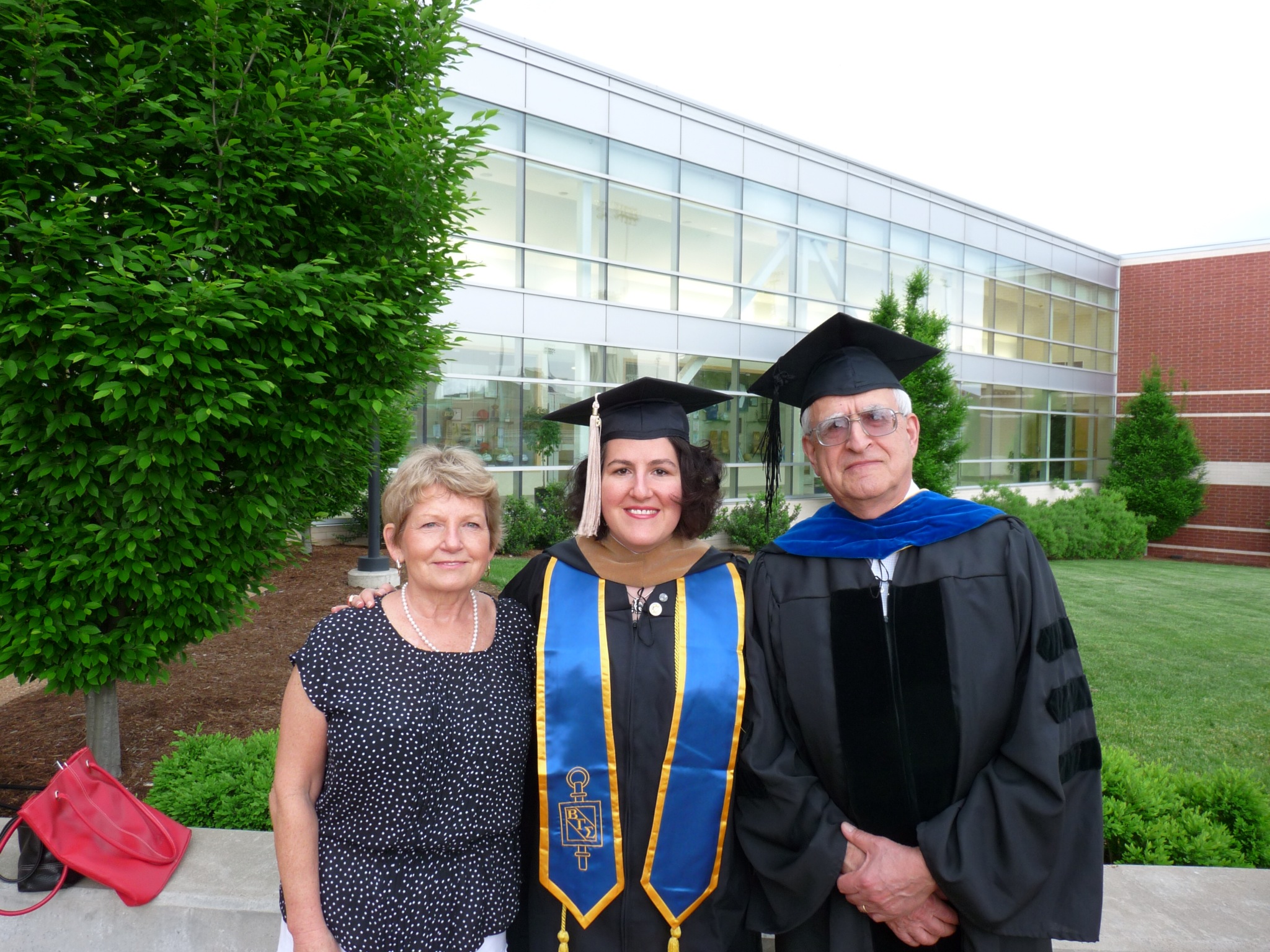 May 2013, At a graduation in St. Louis, MO.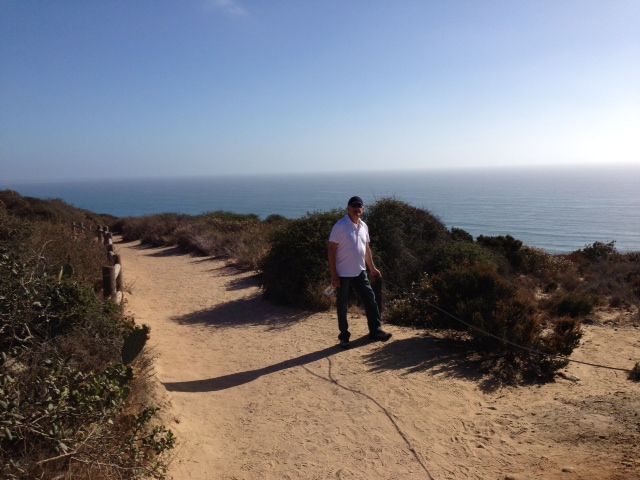 June 2013, La Jolla, CA.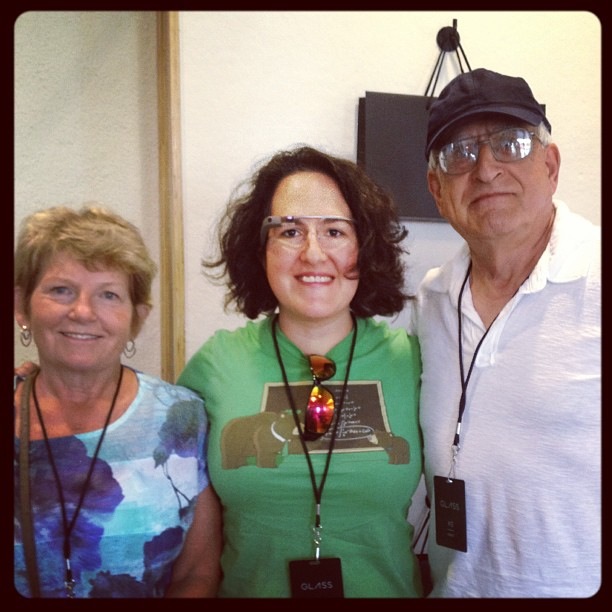 June 2013. Accompanying Natalia, Sr. to Google, LA; she picks up her Google Glass. The picture is, actually, made with the device - we stand in front of a mirror.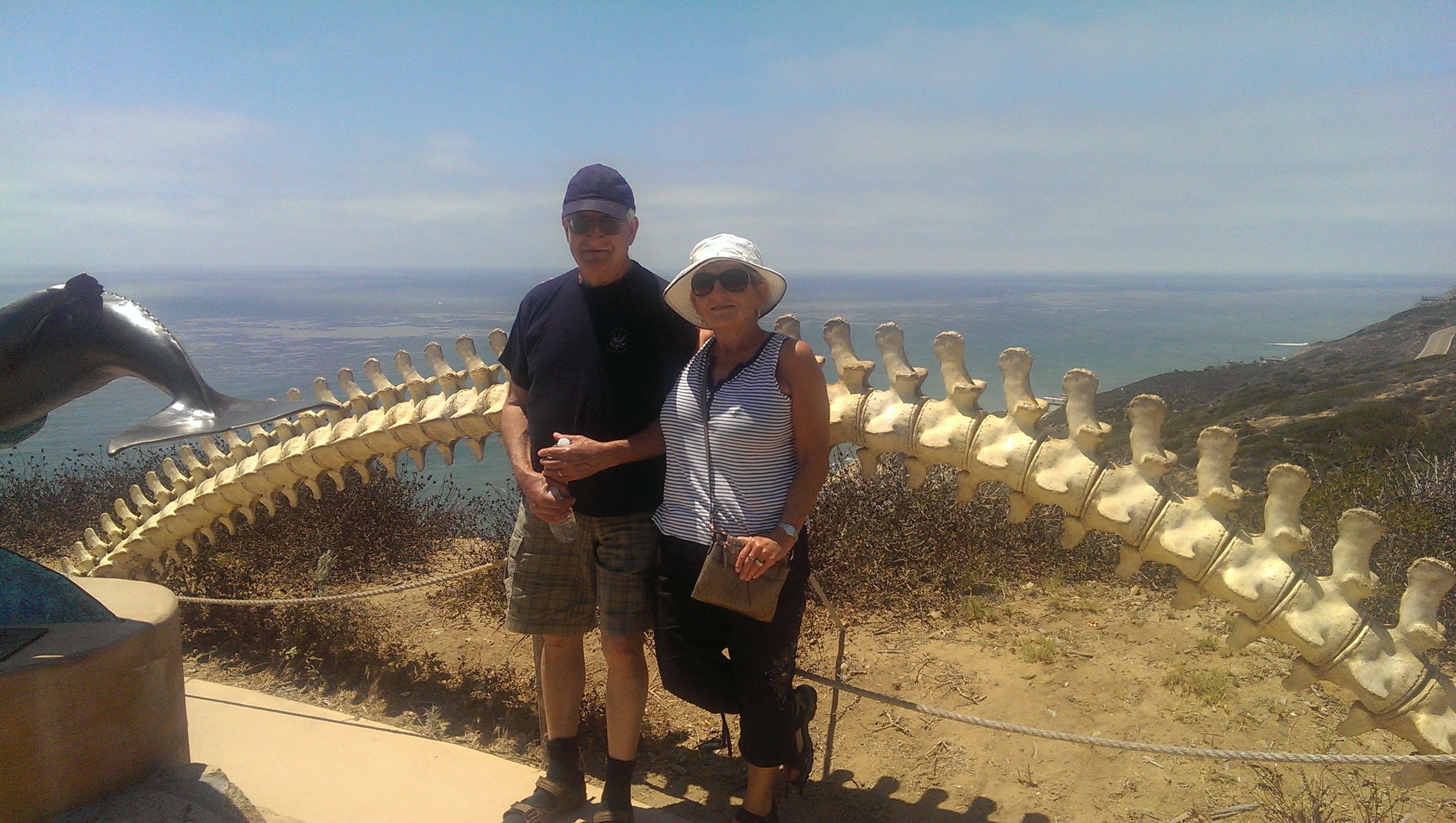 July 2013. Here we are at Point Loma, CA. The artefact in the background is the spine of a whale (a real thing, not plastic)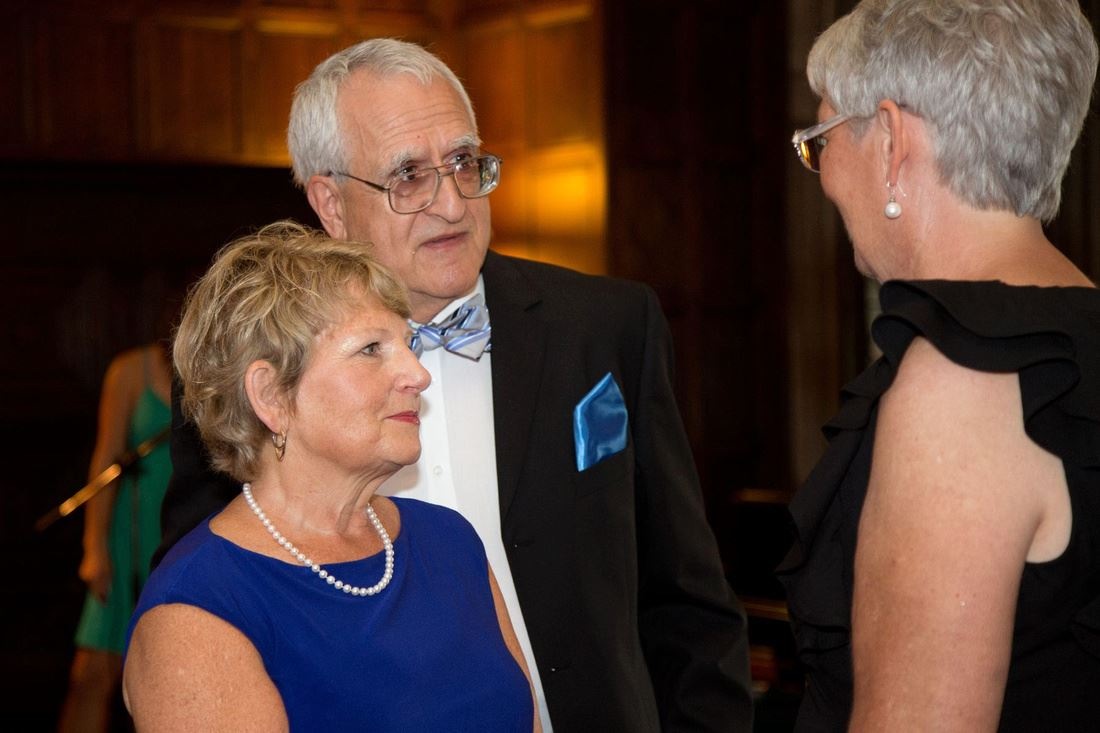 September 2013. At a wedding in Baltimore. We talk to groom's mother.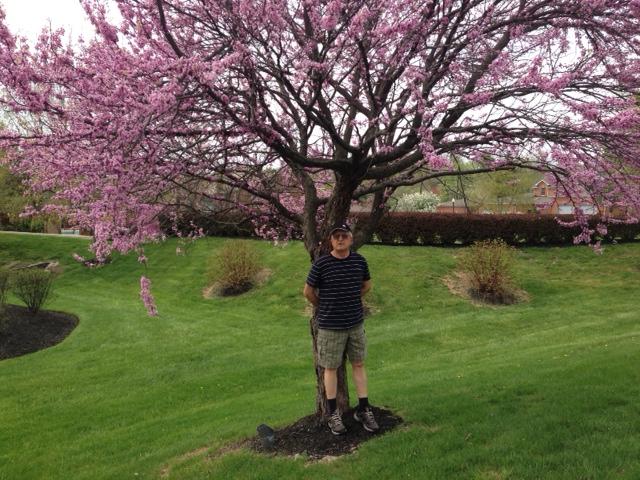 April 2014. Finally, spring arrived to Lexington, KY after a long and hard winter.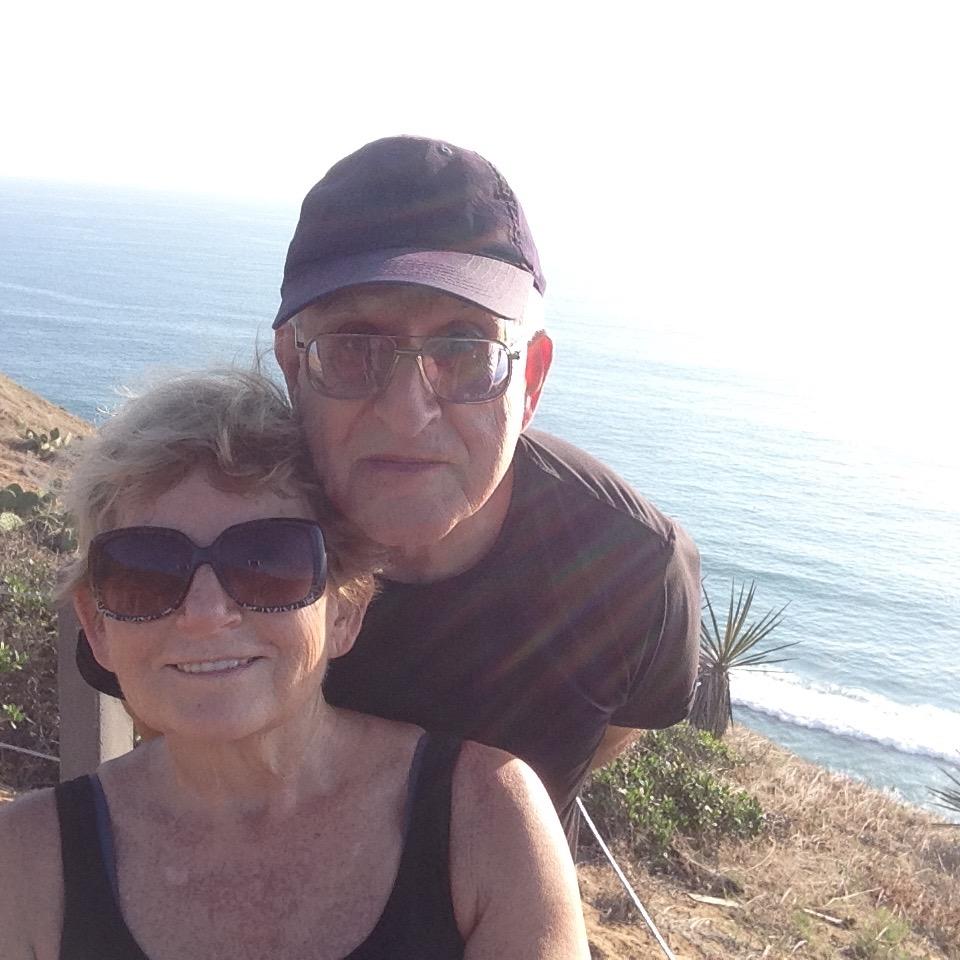 August 2015. LaJolla, CA. What would we do without a selfie-stick?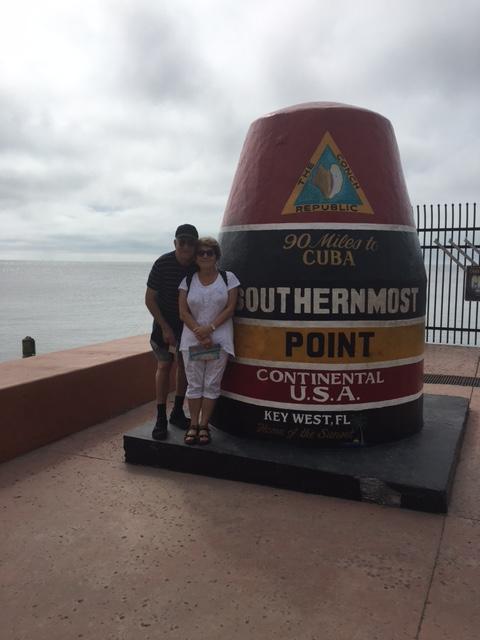 December 2015. At the southernmost point of United States (in Key West).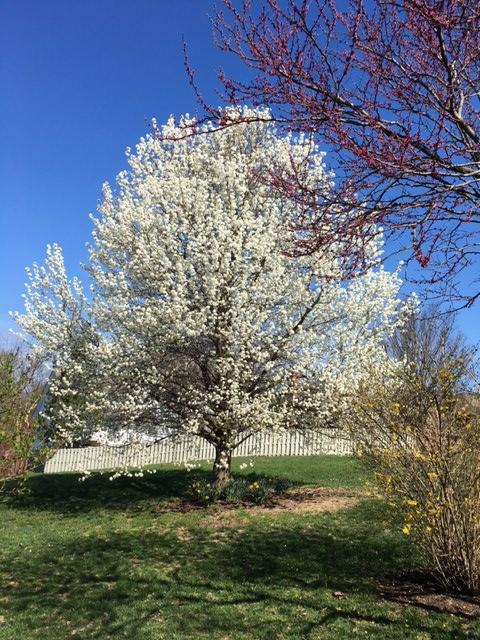 March 2016. Spring in KY, and the blooming pear in our yard.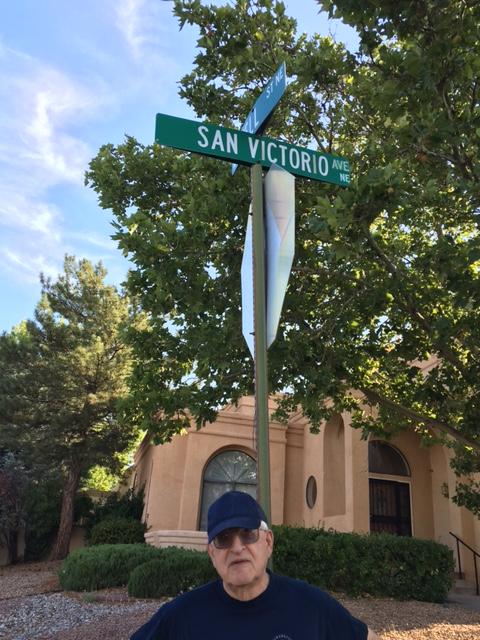 August 2016. They know how to name streets in Albuquerque, NM.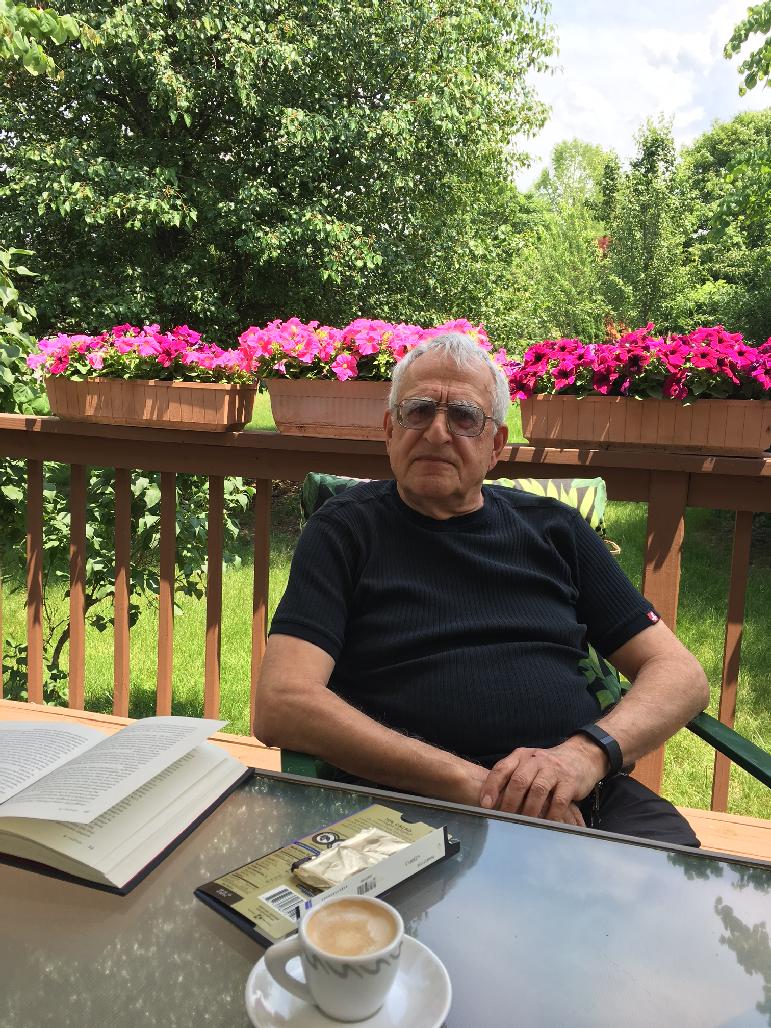 May 2017. Never saw petunias so beautiful.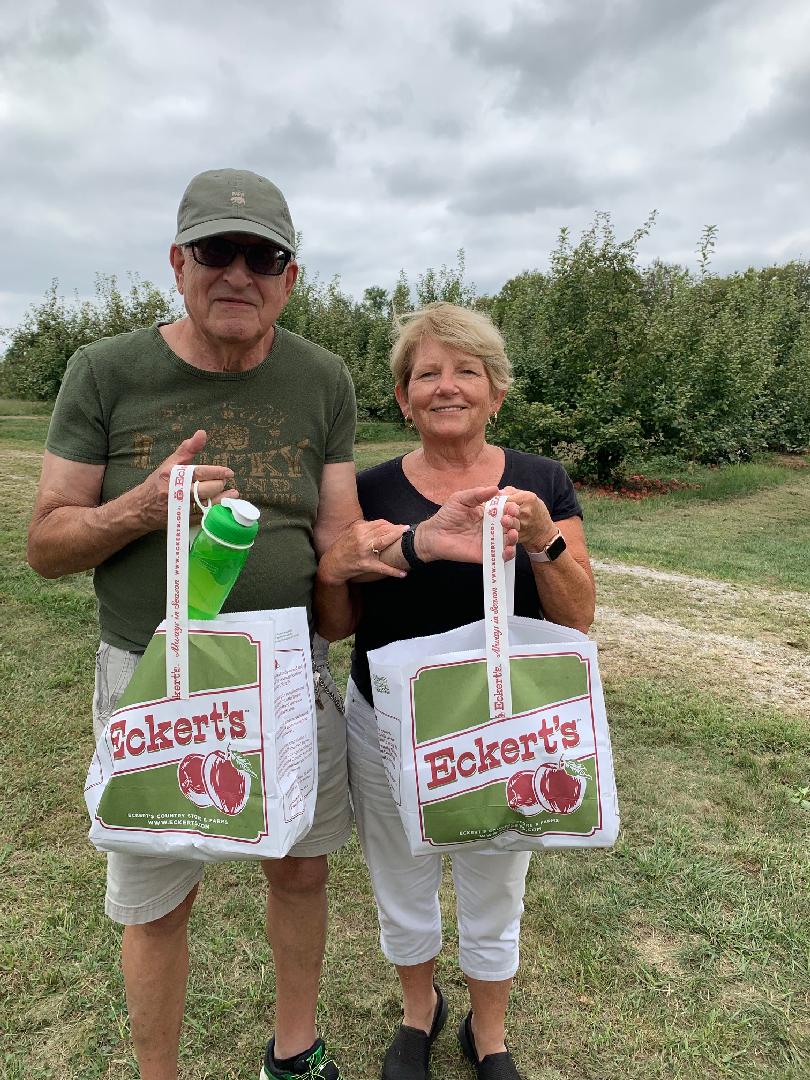 September 2019. We visited an orchard in Versailles, KY and collected some apples. The place smelled of Calvados.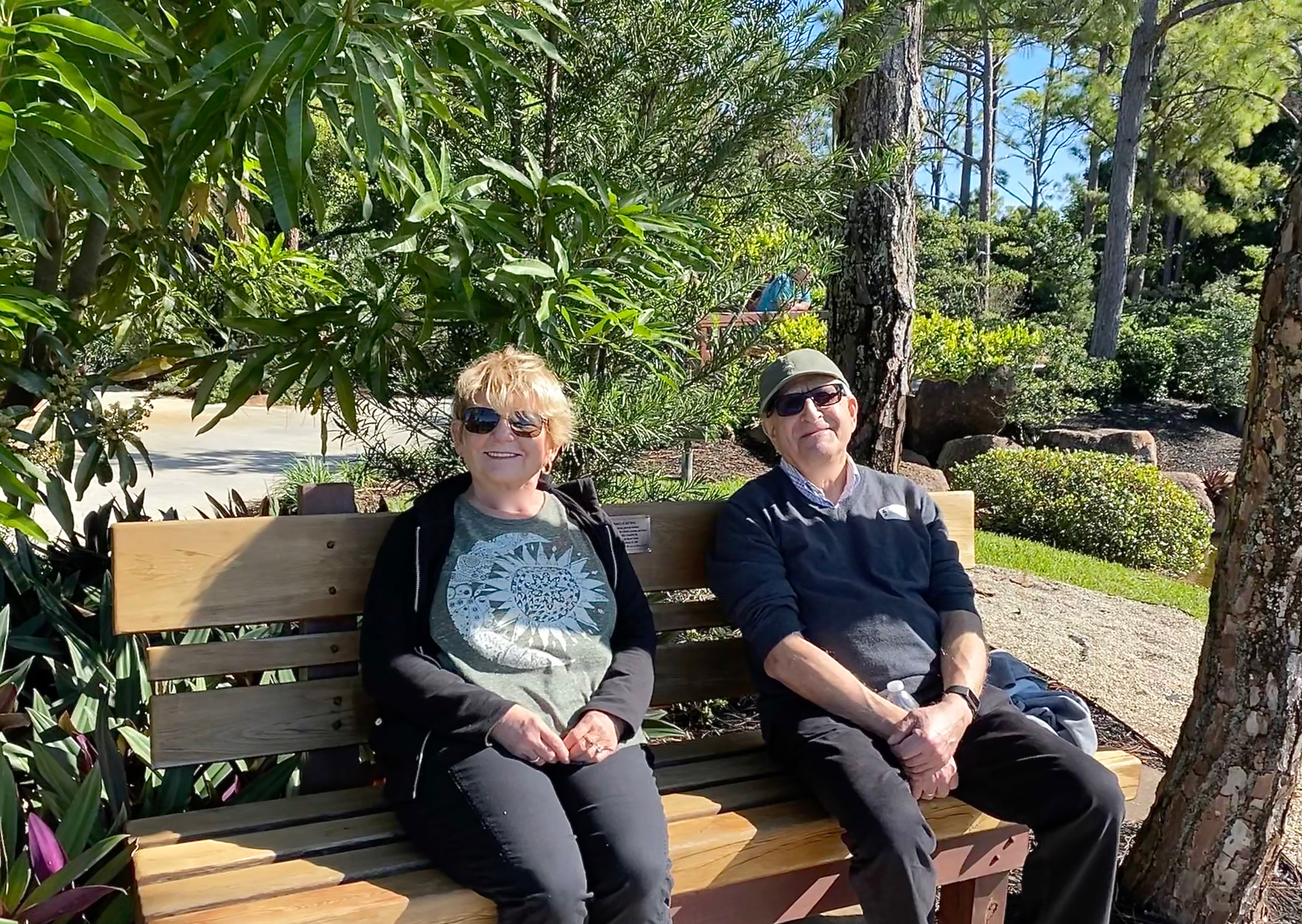 January 2020. At Boca Raton, Florida, during LFCS20.
Last modified:January 10, 2020